Great to work with. Made sure I was happy with the final product on a very tight deadline.
Paul S, Marketing Manager

Muhammad is an excellent worker, extremely fast and did all of my tasks faster than I thought possible. 100% would work with him again.
Samuel M, CEO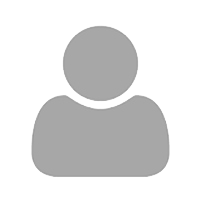 Great to work with and guided us through the process very well, answered all questions we have as we are quite novice to this. We look forward to receiving continued support and working with you again in the future.
Ratri S, Director Marketing

The Team is wonderful! Follows ups, very professional and their work and customer service is excellent! I am very glad to have come across this company and do look forward to continue to work with them for many years to come! Thank you Chris.
Heather G, Poject Manager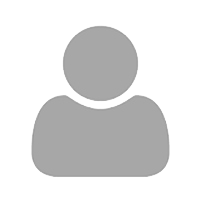 Great job. They were very professional and pays attention to details.
Steve O, COO